UK: There has been a long history linking the Sikhs to the British since the eighteenth century. This history is relatively unknown and requires an initiative to bring closer introspection and investigation. As a result the Sikh Museum Initiative (SMI) will focus on locating and uncovering relics and artefacts which bind the two communities together. This national programme will leave a lasting legacy for future generations so they can understand the close relationship that exists.
The SMI will look at how Sikh relics and artefacts came to the UK
Many Sikh relics and manuscripts have found their way to the UK institutions like the Victoria & Albert Museum, British Museum and the British Library. However there are many other locations like Universities where Sikh collections have been donated by patrons. Many military places of interest like Sandhurst Military College, many castles and Regimental museums also house numerous artefacts of interest. The SMI aims to work with various organisations and tap into a number of unknown objects of interest.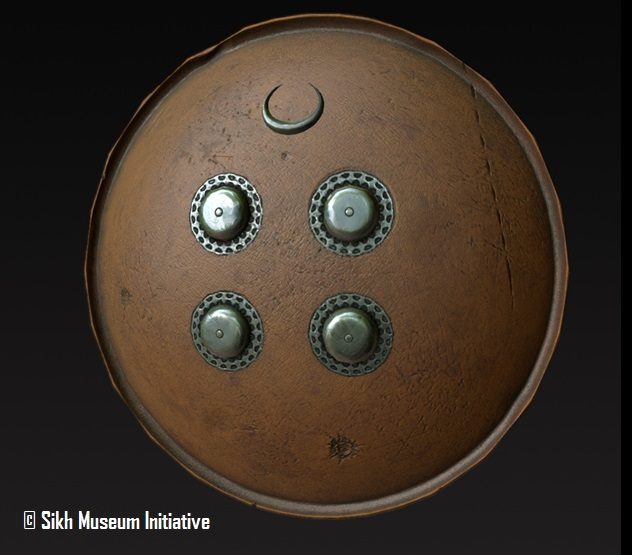 One of the most interesting spheres is the private collectors who have amassed a wealth of artefacts and appear to be reluctant to share this information with the wider community. The SMI aims to create a project where public institutions and private collectors would be willing to share this information so an important picture can be built up of Sikh artefacts in the UK.
Utilising new technologies the team will be also looking at mapping and recreating swords and shields and hence providing a virtual way of understanding objects. This is together with using augmented reality to showcase exhibits. Historian, Gurinder Singh Mann and head of the project stated, 'we need to utilise new technologies to ensure that the younger generation can understand the Sikh faith in the modern world.'
The projects they will be undertaking include, The Anglo-Sikh Treaties, British Sikh Army: Recruitment after the Anglo-Sikh Wars, 3d Modelling of Sikh artefacts and many others.
You can visit the website at www.sikhmuseum.org.uk
Facebook: https://www.facebook.com/sikhmuseum.org.uk
Source: Gurinder Mann, UK